Order online
Choose from our ready made packs, swapping out what you don't want, or choose individual items from our products lists. A completely bespoke meat delivery of exactly what you want!

Everyday VALUE
We don't run special offers, we just offer amazing quality and great prices EVERYDAY, with a FREE delivery service straight to your door.

Home delivery
Fresh meat, pies and additional treats all delivered to your door on a day of your choice. Pay on delivery
- It couldn't be easier!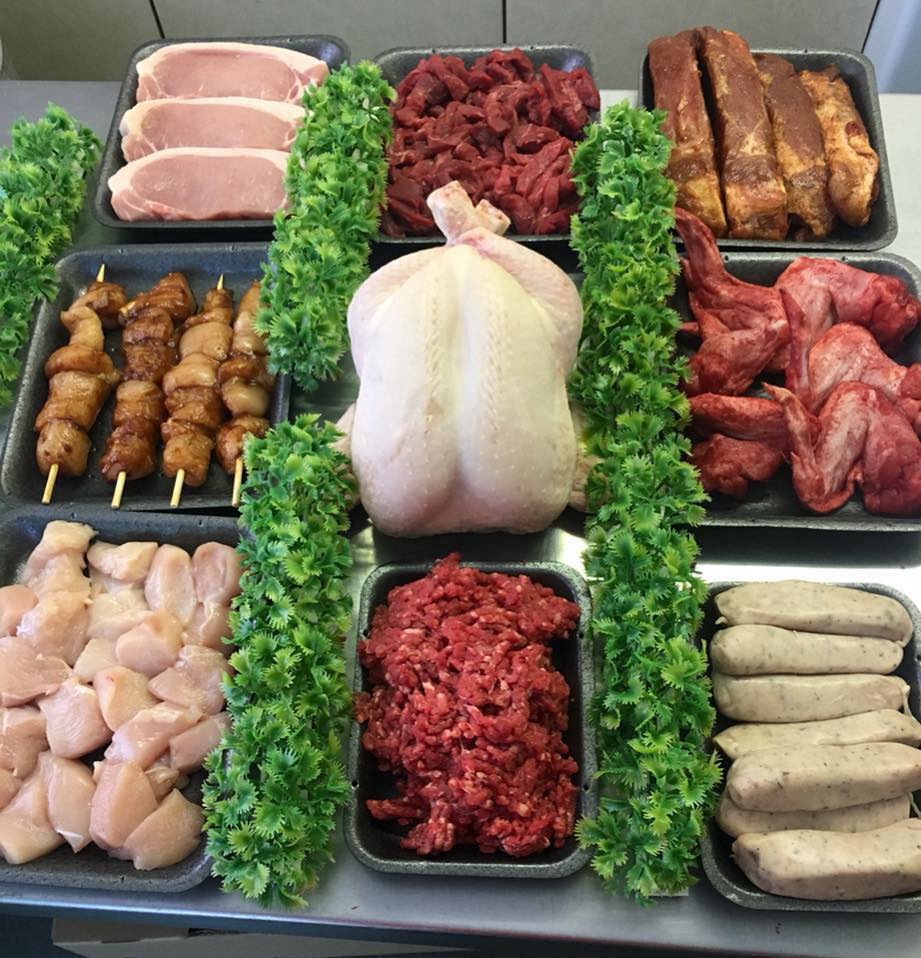 Place your order online and wait for the delivery

Simply view our products, makes your choices including any swaps and flavourings and send us the order. We will confirm with you the final price and arrange a delivery date and time with you. On the delivery day we will arrive with your fresh meat all individually wrapped and ready for you to freeze or cook and enjoy!
Payment is due on delivery of order items.

NICELY WRAPPED

CHOICE OF DELIVERY

01525 406979
---
Call us if you have any questions or wish to discuss your order
Phones available 9am - 5pm Monday-Saturday

BUY LOCAL & SUPPORT YOUR LOCAL BUSINESS

We supply to small businesses in the local area and in turn they support us with some of their products like our very popular brownie boxes supplied by The Little Brownie Company. We are a family business, passionate about fresh food and encourage everyone to support local businesses. Why shop at a busy supermarket when you can have fresh meat delivered to your door?